Get your carpet a deeper clean with our steam cleaning services.
It's true that carpets come with a variety of benefits. They're soft and cozy, warm in the winter, and safe for those of us who are prone to slipping. Carpet also tends to be much cheaper than other flooring materials. However, as valuable as these benefits are, carpet comes with a set of disadvantages too. Mainly, it can be somewhat difficult to clean.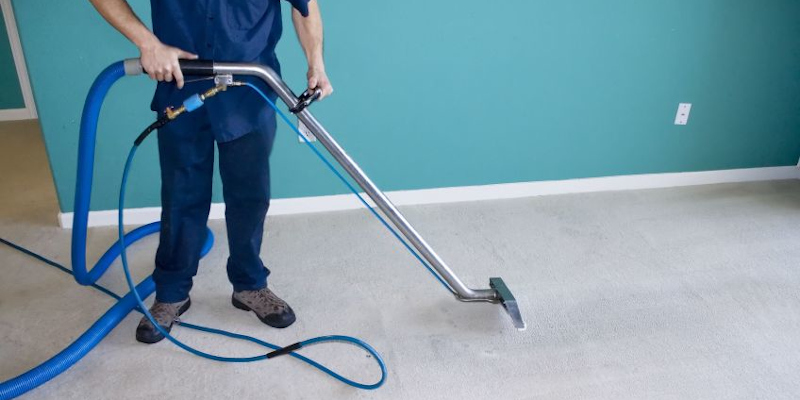 Most people vacuum their carpets about once a week, but even with frequent cleaning, a regular household vacuum doesn't provide the necessary power to clean carpets thoroughly. Dirt, dust, and other tiny materials become trapped inside, leading to poor air quality and a dingy appearance. Luckily, steam cleaning services can help.
At Proclean Properties Inc., our steam cleaning services are perfect for you when you want your carpet to get a deeper clean. To begin, one of our professionals will inspect your carpet to identify any problem areas that need extra attention. We'll then spray these spots and other high-traffic areas with our green, non-toxic solution before using a cyclical brush to get deep into the fibers. Lastly, we'll use state-of-the-art equipment and a pH-balancing fiber rinse to extract the dirt and solution. You won't be disappointed with the results, which will leave your carpet looking fresh and unsoiled.
We are very proud to serve the Chuluota, Florida community. If you have any questions about our steam cleaning services, other services, or pricing, we would be happy to answer them. Contact us today to learn more.
---
At Proclean Properties Inc., we offer steam cleaning services in Orlando, Windermere, Winter Garden, Winter Park, Oviedo, Longwood, Wekiva Springs, Apopka, Lake Mary, Sanford, Doctor Phillips, Ocoee, Waterford Lakes, Maitland, Chuluota, Geneva, Deltona, Bennett Park, Eustis, and Altamonte Springs, Florida.