Office furniture cleaning will make a big difference in the look and feel of your office.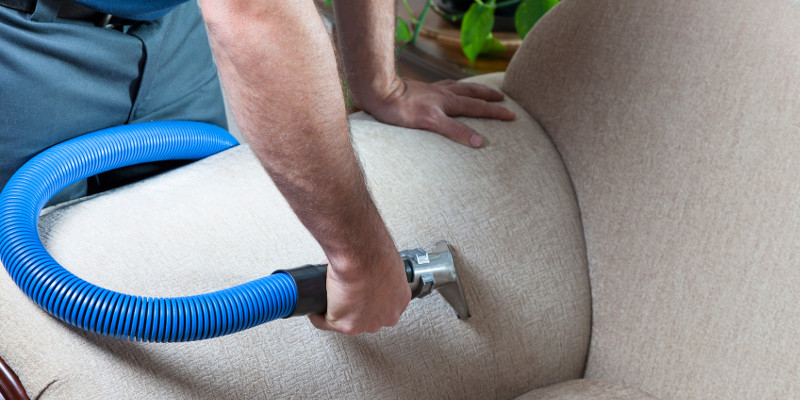 When you work in an office, you know how important it is to keep that office looking neat and clean. A clean office helps employees be more productive. It also gives a good impression about your business to customers and clients that visit your office. If the office is a mess, it will reflect poorly on your company and could even cause you to lose business. In order to maintain a clean and functioning office, proper cleaning should not be overlooked. This is especially true for the office furniture, which oftentimes does get overlooked and not done regularly. At Proclean Properties Inc., we can do office furniture cleaning at your place of work to make your office look clean and well-cared for.
Our team of cleaning professionals will come to your Winter Park, Florida office and do office furniture cleaning for any type of business or office. We will clean all office furniture, removing any and all dust, dirt, scuffs, and stains. We can even clean the upholstery on your office furniture, leaving it looking clean. Your office furniture will look like new again. You will not have to worry about your customers and clients sitting in a dirty chair or waiting on a stained couch. Your furniture will be clean and inviting. You will make a good impression on everyone that enters your office. You will also create a neat and clean environment for your employees to work in.
If you are looking to have office furniture cleaning done at your office, contact us today at Proclean Properties Inc. You can count on us to do a great job and have your office furniture looking like new. We can schedule a time that is convenient for you, and we will show up on time and ready to work. We use green cleaning solutions which are not harmful to the environment. We can have your office looking great in no time.
---
At Proclean Properties Inc., we offer office furniture cleaning services in Orlando, Windermere, Winter Garden, Winter Park, Oviedo, Longwood, Wekiva Springs, Apopka, Lake Mary, Sanford, Doctor Phillips, Ocoee, Waterford Lakes, Maitland, Chuluota, Geneva, Deltona, Bennett Park, Eustis, Isleworth, and Altamonte Springs, Florida.